I just came back today from my lil vacation to the Grand Canyon! It was so nice to get away from home, but I couldn't wait to come back to see my doggies!! I missed them very much!
It was so much fun and plus I was able to use my new camera!! I also received an email while I was away on my trip to the Grand Canyon about our donor choose project being posted for a drying rack that we desperately need for our classroom. Now through Feb. 16th, Donors Choose will match any donations when a donor enters the match code 'Inspire.'
I'm crossing my fingers that we hopefully can receive one of these...it will help us keep with storing our art work in a safe place!
I'm just asking for one, so I really...really hope that we can get one.
Have you seen this giveaway?! T
his is a great giveaway that I just happened to see on my bloglovin' today! I have missed being on my computer too, lol!!
I just entered and I think you
need to check it out as well! This giveaway has a ton of wonderful goodies!!!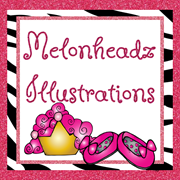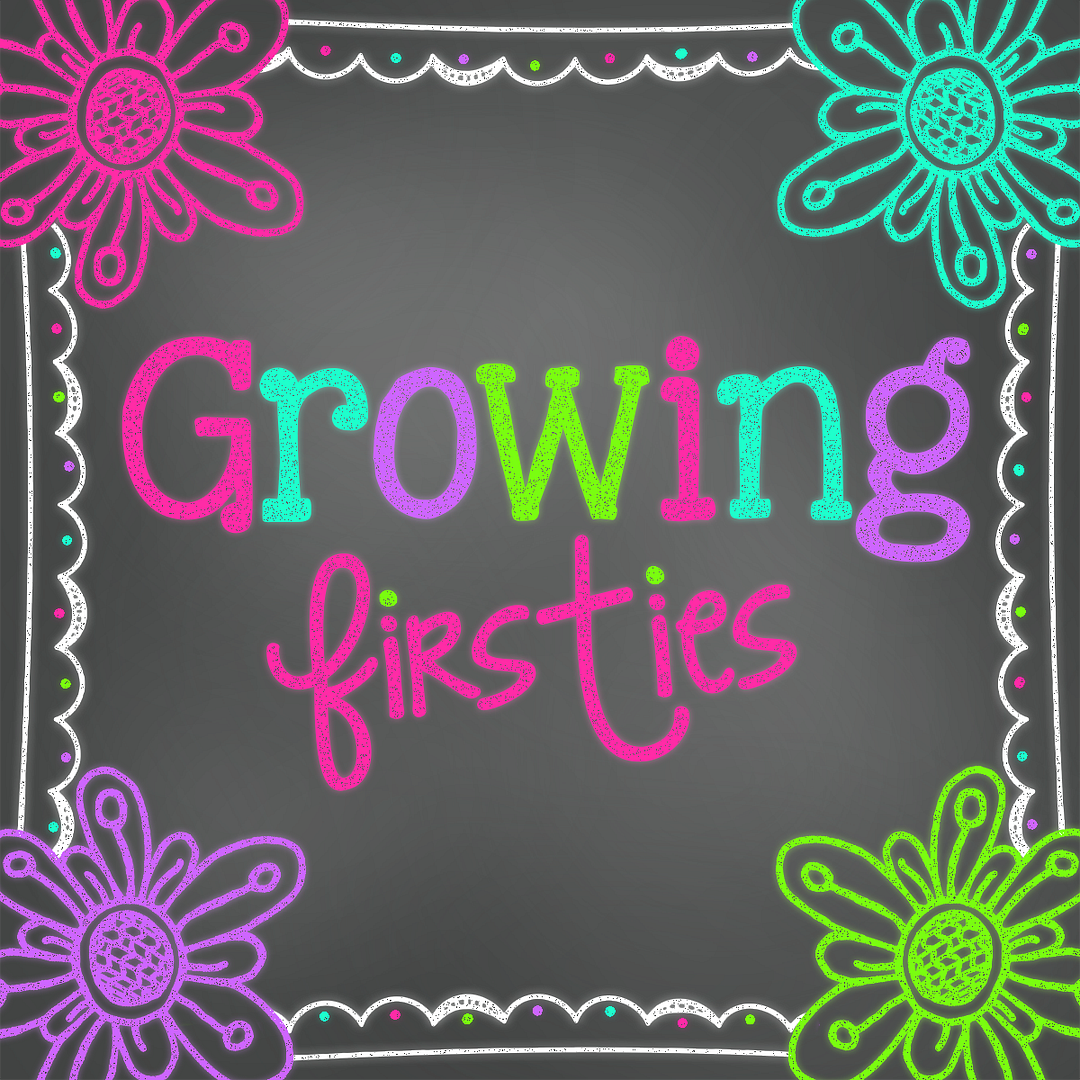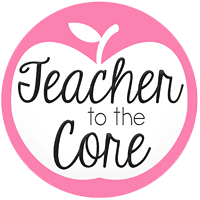 Stop by all of these wonderful ladies blogs to enter!