Using the laminator was not very hard. The directions were very simple and I thought...."Here goes nothing!' I waited for the light to turn blue and used the laminating pouch carrier on my first try....so far so good! I did it!! I was impressed at how easy it was to use.
I wanted to test different size of papers and also see how well it laminated photo paper onto card stock paper. I like to print the math and literacy centers onto photo paper. I find that the quality of color stands out better...it gives it a glossy look compared to printing it onto card stock paper.
You should have seen the smile I had when the first one laminated, I was like 'WOW!' On my second and third try I chose to laminate the papers without the laminator pouch carrier.
I was just overwhelmed with joy with how well it worked, that I went straight to my computer to print off some more things to laminate. Yet I ended up running out of photo paper and ink very quickly. I didn't want to stop and wait another day to finish...and went to the store to buy some more.
Normally I buy my photo paper from Samsclub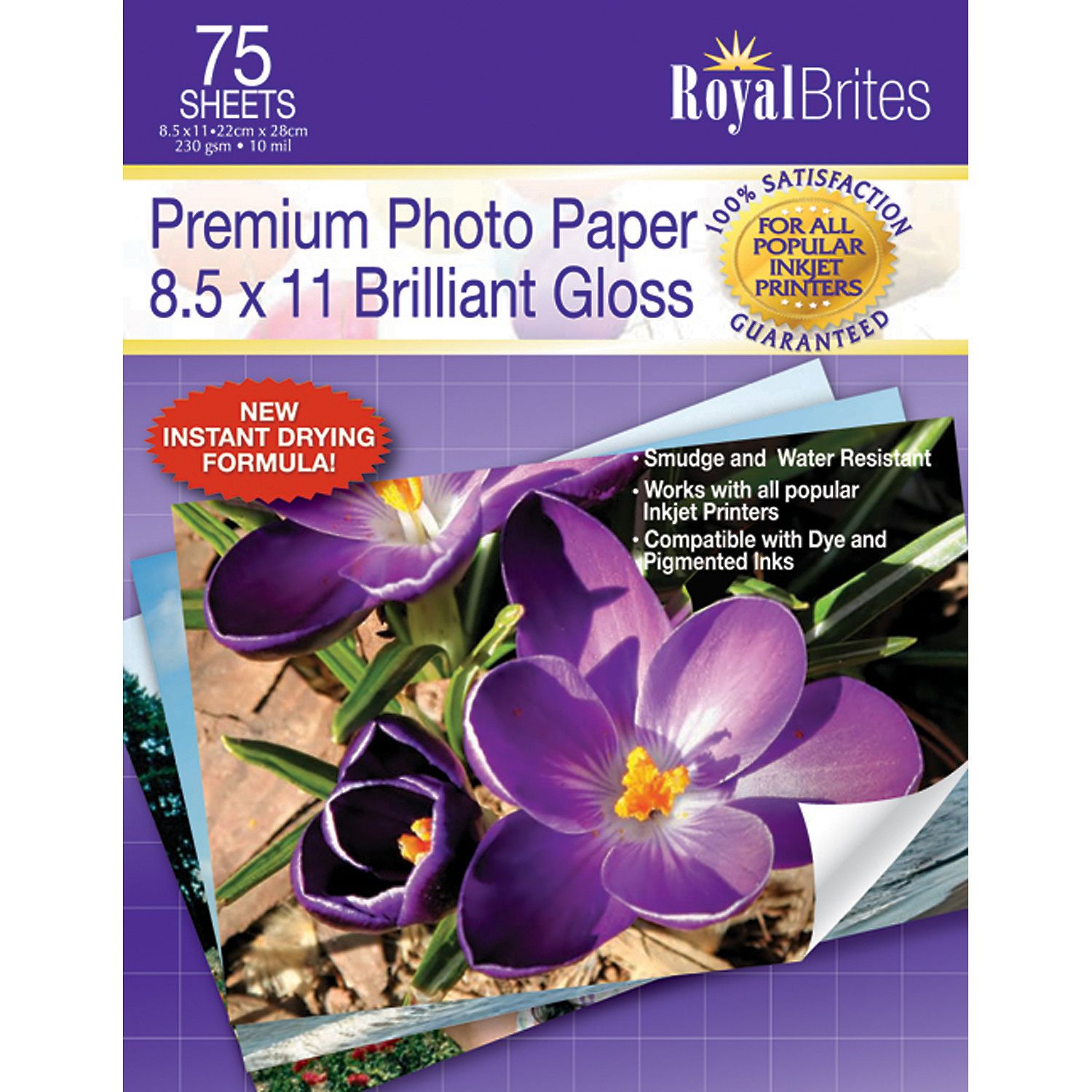 but Office Depot was having a 'SALE' on photo paper!!
So I ended up buying these while I was there.:) They had a BOGO sale on photo paper and couldn't resist...as you can see I ended up with 4 boxes (bought 2 and got 2 free), heehee.
Well I'm off to print and laminate!!